The Quality used. BMW Premium Selection.
Your Benefits at a glance.
Choosing a BMW Premium Selection pre-owned vehicle means you can be sure of having made a good decision. This is because the vehicle will have already successfully completed extensive checks before it receives the BMW Premium Selection certificate*. Your BMW Premium Selection vehicle also lets you enjoy a wide range of warranty and mobility services.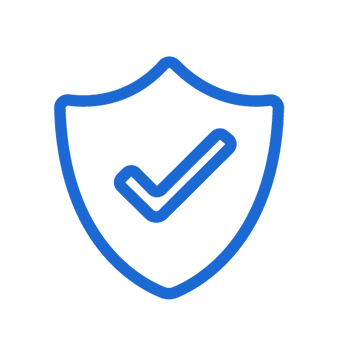 12 Months' used car warranty*
A programmed vehicle that you can rely on: with your new pre-owned you automatically receive a one-year warranty on all mechanical and electronic parts. This means you can enjoy sheer driving pleasure from the very first moment you get behind the wheel without the worry if something goes wrong.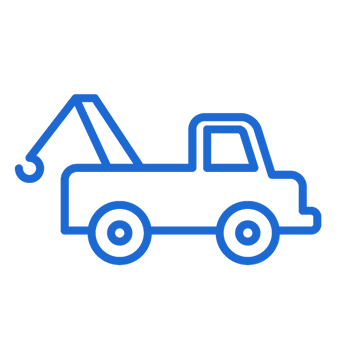 Certificated technician inspection*
Performed by BMW factory-trained Technicians, every inch of our BMW Premium Selection vehicle is carefully inspected to check for quality as well as ensure no unauthorised modifications have been made. With our comprehensive 3600 vehicle check, you can be assured that every BMW Premium Selection vehicle is handed over in excellent condition.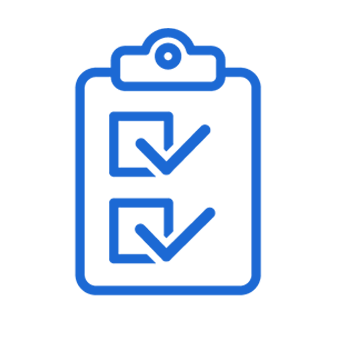 One-stop solution
For maximum convenience, we offer a full end to end solution. Let our experts guide you on the most attractive finance and insurance options tailored to your needs. We even carry a selection of BMW Genuine Accessories to suit your unique lifestyle. From the moment you walk into the showroom you are guaranteed a seamless and hassle free experience.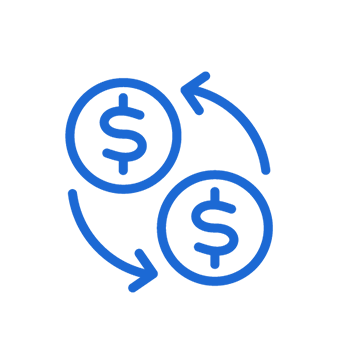 Convenient
If trading in your car, you will normally hand in your old car on the same day that you take delivery of your new BMW, so you are never without wheels.

Customer Support
The first-class offers from BMW Service ensure that you and your BMW* are in the best possible hands. Experienced specialists use Original BMW Parts to ensure that your BMW also remains an original.